REGO Strainer STR000002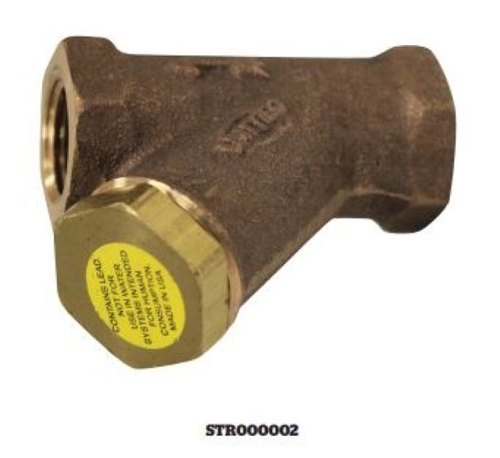 REGO Strainer STR000002
Product Description
Application
The STR000002 strainers have been designed to retain debris and any other pollution that could be in the lines, and could affect the performance of regulators and other devices. The STR000002 use a Monel filter material. Designed for the handling of cryogenic liquids through bulk tanks, trucks, trailers, ISO-containers and piping configurations.


Features
Temperature range: -320F to 165F. ( -196C to 74C)
Maximum working pressure: 600 psig (41,37 barg)
Connections: FNPT
Sizes:
Service: Liquefied and Vaporized Atmospheric Gases and LNG for Trailers, Bulk Tanks, ISO-Containers and Piping Configurations.
Cleaned for Oxygen service per CGA G-4.1
100% Factory tested.


Materials
Body .......................................................................................Brass Cap.........................................................................................Brass Filter Material........................................................ 100 Mesh Monel