LNG Valves and Safety Fitting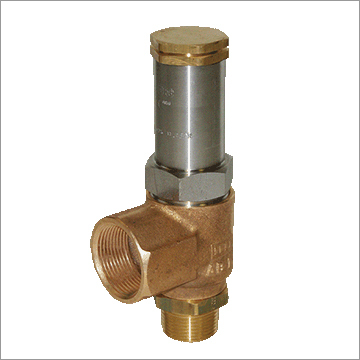 LNG Valves and Safety Fitting
Product Description
LNG Valves and Safety Fittings
Special Steel Components Corporation (SSCC) also supplies products of Rego Cryoflow. These products are designed for industrial gas and cryogenic applications.
Rego offers following products; dioxide ASME Relief Valves, ASME Relief Valves for gases in cryogenic systems, extensive Bonnet cryogenic valves, diaphragm valves, automatic changeover regulators, extensive voice-bonnet valves, gate valves, globe valves, horizontal check valves, inline check valves, high pressure gas master valves, line station valves, needle valves, noise abatement relief valves, vent valves for gas in cryogenic systems, swing check valves, combined pressure build economizer regulators, actuators, short handle cryogenic valves, cryogenic regulators RG Series, heavy duty gas Gine regulator, Alarm meters, cryogenic liquid cylinder regulator, heavy duty brass final line pressure regulators, inertrol outfits, manometers quickonnect couplings, Rego cryogenic fill manifold and trademark protected REGO-LOK.
RegO LNG Cylinder Equipment
T9450 Series & T9460 Series
ES8450, BK9450 & BK9470
RG Series
ECL Series
RegO Relief Valves
AR Series
DR Series
DA Series
PRV 19430
NG-9008M
RegO Globe Valves
BB Serie & SK Series
210 Series
CFM, AFM & SFM Series
A7500 and TA7500
RegO Gate Valves
322 & 326 Series
110 Series
RegO Check Valves
846M & 840 Series
886 Series
NG Series
NG 304
RegO Regulators
1780 Series
BR-1780 Series
LV4403B66L05Series
LV4403F66 Series
1784NG
For more information about RegO LNG and Natural Gas Products, please contact Special Steel via We have installed various Rego LNG valves on typical LNG Fuel Tank.
Macro Technologies
We also deal in Macro Technologies LLC products. The offered products specially deal in LNG systems.
LNG Fueling Components for LNG Fueling Systems
LNG Fueling Nozzles
LNG Tank Receptacles
Fueling Caps
Breakaway Couplings
Cryogenic Hoses
Quick Disconnect Vents/Fill