Auto LPG Dispensing Stations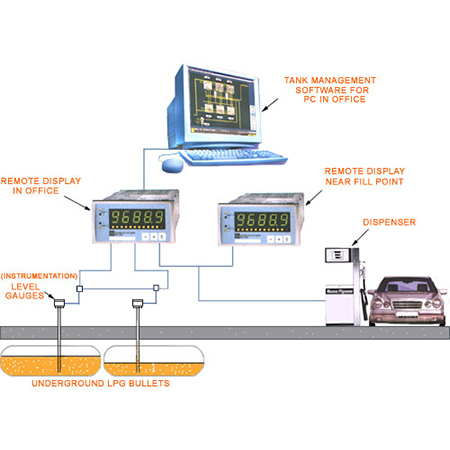 Auto LPG Dispensing Stations
Product Description
Process Control Solutions for LPG Plants.


Special Steel Components Corporation (SSCC) is a leading name in the industry for executing challenging and demanding instrumentation projects within the committed schedules, thereby exceeding the expectations of our clients.
We are the single source of obtaining expertise in all technologies related to gas processing automation and information systems. Our skills uniquely cover the entire path of data flow, from the plant process and instrumentation through the corporate computer network.
The products offered by us include a complete line of pressure, flow, level, temperature, and safety measurement instrumentation. Our devices are specified more often than any other brand of process instrumentation throughout the process industries.
We provide complete automation solutions including a collection of data and various parameters such as level, pressure, temperature, and density at fixed intervals and then integrating the same with SAP system or JDE or whatever central system through PLC and SCADA systems.